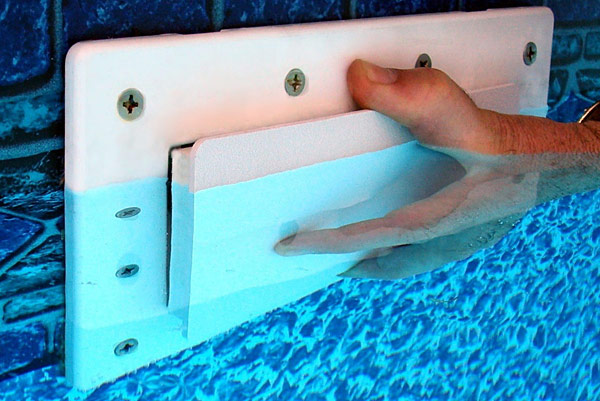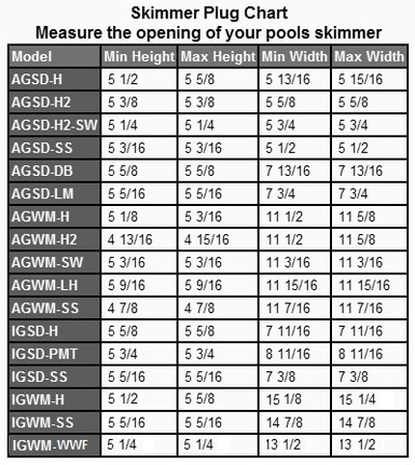 The Skimmer Plug™ is so easy to use, and installs in just seconds.
This Patent Pending Skimmer Plug™ offers a simple yet revolutionary method for servicing and winterizing above ground and in ground pool skimmers. A first of its kind, the patent pending Skimmer Plug™ is superior to any other skimmer closure or winterizing device on the market, being more affordable, as well as much easier to use. The Skimmer Plug™ not only fits all OEM skimmers without the need to replace the original skimmer faceplate, it also works as a much better replacement lid for any specialty faceplate like The SkimSaver™ Lid'L Seal™ and other similar "Skimmer Closure System". With no installation or tools required, the Skimmer Plug™ securely fits into the skimmer opening using our exclusive 3/4" thick Rovaseal™ thermo insulated layer that expands to plug and "grip" the faceplate, creating a 100% air/water-tight seal. Ice is no match for the Skimmer Plugs rigid outer plate, providing a durable and secure layer of protection through the winter. The Skimmer Plug™ is molded from ABS plastic and 3/4" Rovaseal™, then laminated with a polyurethane reactive hot melt that fuses the layers together. Made UV resistant, chemical resistant.
Use with all automatic pool covers, fiberglass pools,
vinyl liner pools, aboveground and inground!
Above Ground Pool Skimmer Plugs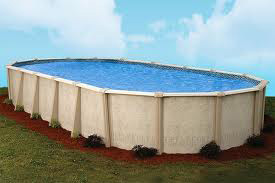 View Available Skimmer Plug Models
for Above Ground Pools
In Ground Pool Skimmer Plugs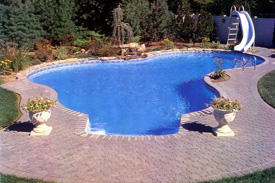 View Available Skimmer Plug Models
for In Ground Pools